The 15th European Wave and Tidal Energy Conference
EWTEC2023 | 3rd – 7th September 2023 in Bilbao, Spain and online
This page is currently under construction and will be updated shortly.
Many thanks for your patience.
EWTEC 2023 Themes:
Wave / tidal resource characterization.
Wave / tidal device development and testing.
Wave / tidal hydrodynamic modelling.
Grid integration, PTO & control.
Station keeping, moorings and foundations.
Structural mechanics – materials, fatigue, loadings.
Environmental impact and appraisal.
Operations, maintenance and decommissioning.
Economical, social, legal and political aspects of ocean energy.
Conference special issue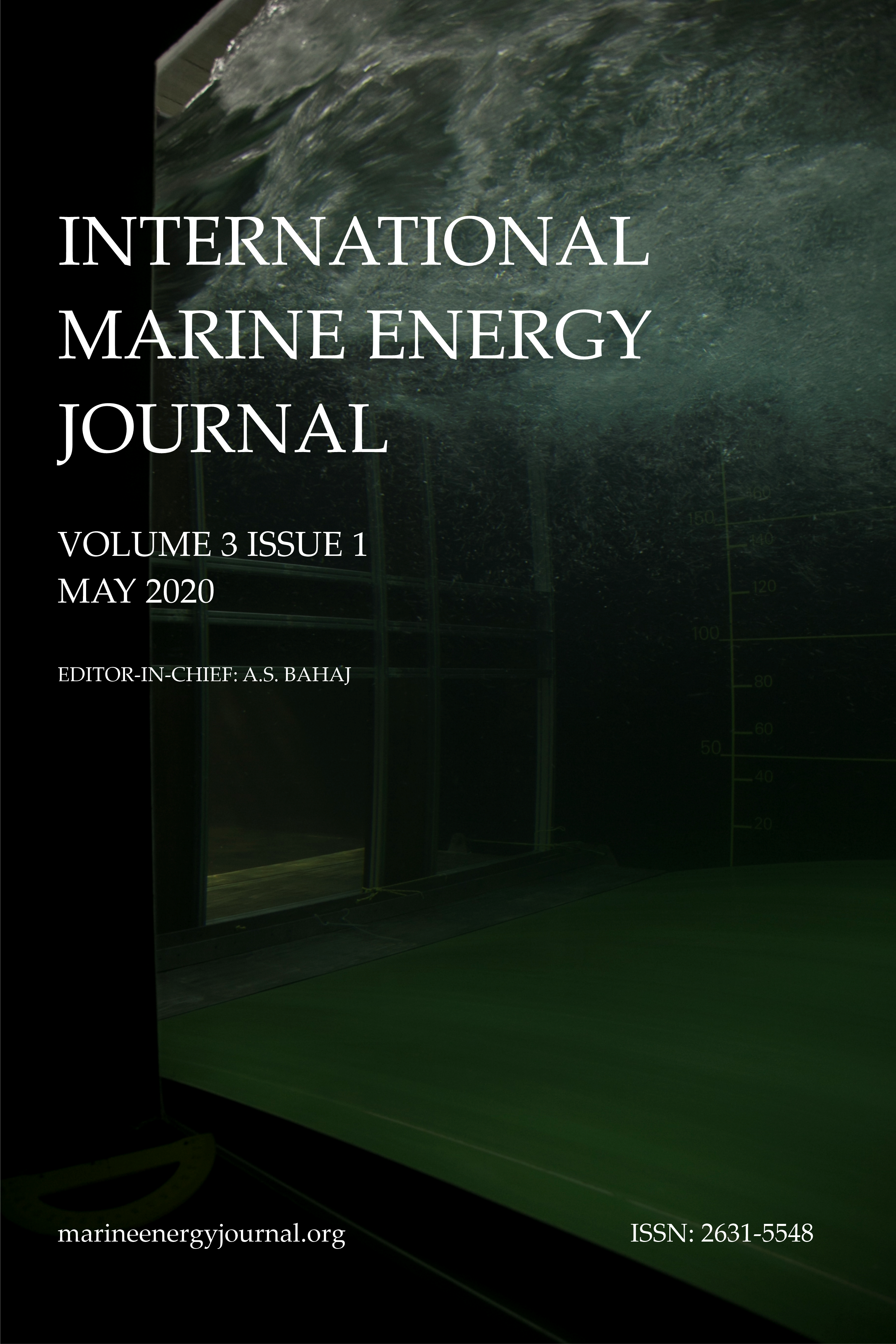 Outstanding papers will be selected and considered for review and publication in the International Marine Energy Journal (IMEJ). The IMEJ (ISSN 2631-5548) is the associated journal of the European Wave and Tidal Energy Conference with all papers given a unique doi number.
Conference venue

Due to the ongoing COVID-19 situation, whilst we are hopeful we will be welcoming as many delegates as possible to the Bilbao in September, we have made the decision to run the conference in a hybrid format. As a result, you now have the option to attend the conference either in person or online.
For those attending in person, the main conference will take place at the Bizkaia Aretoa, located in one of the most emblematic parts of Bilbao (click here for a virtual tour). The L-shaped building opens out onto the estuary and the Guggenheim Museum, right in the centre of Avenida Abandoibarra, between the Padre Arrupe footbridge and the bridge known as the Puente de Deusto. Detailed location information will be circulated closer to the conference date.
The contact details for the EWTEC 2023 events team are to be updated shortly:
Address: TBD
Email (EWTEC 2023 events team): ewtec2023@ewtec.org
Telephone (EWTEC 2023 events team): TBD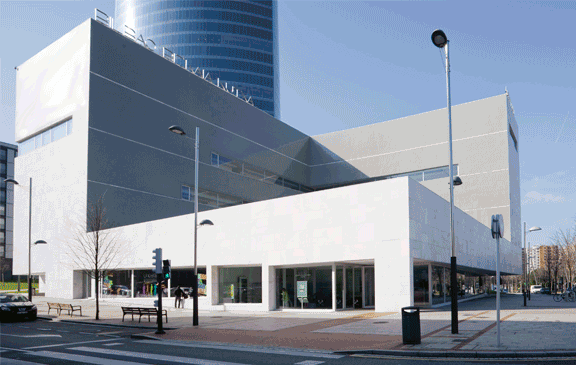 COVID-19 advice
What you can do – While restrictions have now been lifted and large events are once again able to operate, there are measures we can all take to make EWTEC 2023 safer for everyone. Vaccination provides the best protection against COVID-19, and having both doses of the vaccination can significantly reduce transmission. Therefore, and out of respect to everyone attending, we would strongly recommend those with vaccinations still outstanding should undertake these before the event if possible.
We would also strongly recommend that all attendees – whether it has been possible for them to arrange vaccinations or not – take a lateral flow COVID-19 test, returning a negative result within the 24 hours prior to the event. We're sure you will agree that if each of us follows these measures, we can come together knowing we've taken steps to protect each other at the same time. This advice is informed by current local and national public health guidance which may be subject to change. Any updates will be published on this website.
What we are doing – Social distancing is no longer a legal requirement, and would be very restrictive if introduced for EWTEC 2023. Therefore, unless guidance changes, we will not apply social distancing. However, attendance numbers are likley to be below the full capacity of the venue, meaning there will be more space in the venue. However even with this measure in place, many people will be gathering together inside the venue, and sitting next to, or nearby one another, so if you would feel uncomfortable in this situation, we would advise you not to attend. Remember there is the option to attend virtually and still be part of the conference.
The venue will be following government guidance in regards to the wearing of masks. We will remind delegates of the latest advice, which may change from that currently issued, ahead of the conference. As things stand though, we will not enforce the wearing of masks. 
Sponsorship and exhibition opportunities
We are delighted to be able to offer several exciting sponsorship and exhibition opportunities.
EWTEC 2023 is a unique opportunity to bring together hundreds of experts in the fields of wave and tidal energy, to the city of Bilbao. Benefits will include:
the chance to meet face to face with more than 500 experts in wave and tidal energy
the opportunity to strengthen your network and create new partnerships
the opportunity to promote your organisation's products and services to Europe's leading experts shaping developments in a rapidly expanding sector
Sponsorship: Standard sponsorship packages include gold, silver and bronze partners, as well as further opportunities including handbook advertisements. We have a range of sponsorship packages to suit all budgets – if you don't see what you're looking for, please contact us to discuss your requirements.
Exhibition: Exhibition spaces are available for research institutes, universities and industrial professions with packages to be announced soon.
Industry sessions: Industry sessions and side events are a great opportunity for you to showcase your company or research. Session prices to be announced soon.
More information about these opportunities can be found in the soon to be available sponsorship document, or by contacting ewtec2023@ewtec.org