Welcome to EWTEC
The European Wave and Tidal Energy Conference (EWTEC) series are international technical and scientific conferences, focused on ocean renewable energy and widely respected for their commitment to maintain high standards of academic and industrial contributions. Read more.
Call for abstracts is now open. Abstract submission deadline is on the 31st of October 2018. Details will be available soon here.
Following an update in EWTEC accounts, proceedings are not currently available to buy but we are working to have a new store running as soon as possible after the EWTEC 2017 conference in Cork, Ireland.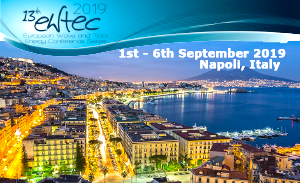 EWTEC 2019 Sponsorship and exhibition opportunities
A unique opportunity to reach hundreds of delegates from all over the world! A number of exciting opportunities are now available for sponsorship, marketing and exhibition. Details here.
---