The 14th European Wave and Tidal Energy Conference
EWTEC2021 | 5th – 9th September 2021 in Plymouth, UK
EWTEC 2021 programme overview

Please note the programme is provisional and subject to change:
Social Programme
Regatta and welcome reception – Sunday 5 September 2021
For those who arrive in Plymouth on Sunday 5 September there will be a regatta held in Plymouth Sound. More details will be available soon for those who wish to take part. Delegates are also invited to join the welcome reception in the evening at The Treasury, located in close proximity to Plymouth Guildhall where early registration will be available, giving you the opportunity to meet other delegates and familiarise yourself with some of the conference locations
Cocktail reception – Monday 6 September 2021
Join us for a cocktail reception in Plymouth's newly renovated museum, gallery and archive, The Box. Network with other attendees whilst exploring national collections, over two million artefacts, archives, film, photographs, figureheads, the Mayflower and a mammoth.
Taste of the West – Tuesday 7 September 2021
Sample some of the finest produce the South West of England has to offer, as you follow a food and drink trail whilst having a dedicated opportunity to view the poster submissions. Following this session, you will be encouraged to explore Plymouth, with several local restaurants offering deals for conference attendees so you can sample more of the local cuisine.
Gala dinner – Wednesday 8 September 2021
The social for Wednesday evening is the conference Gala Dinner. The dinner we will be held in Plymouth Pavilions and promises great food, music and entertainment. More details will be released closer to the conference.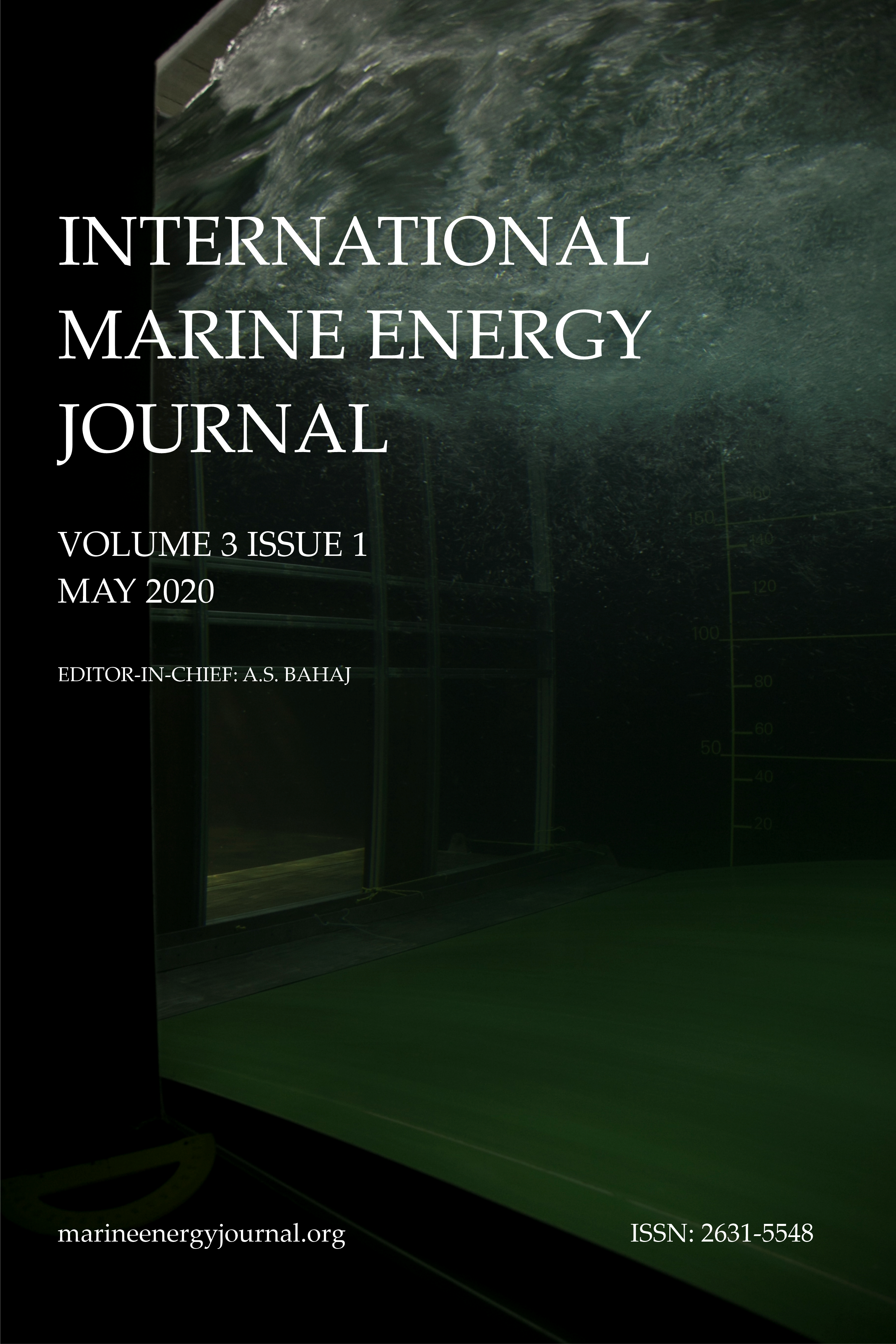 Outstanding papers
Outstanding papers will be selected and considered for review and publication in the International Marine Energy Journal (IMEJ). The IMEJ (ISSN 2631-5548) is the associated journal of the European Wave and Tidal Energy Conference with all papers given a unique doi number.