Additional information will be added periodically so please check in regularly.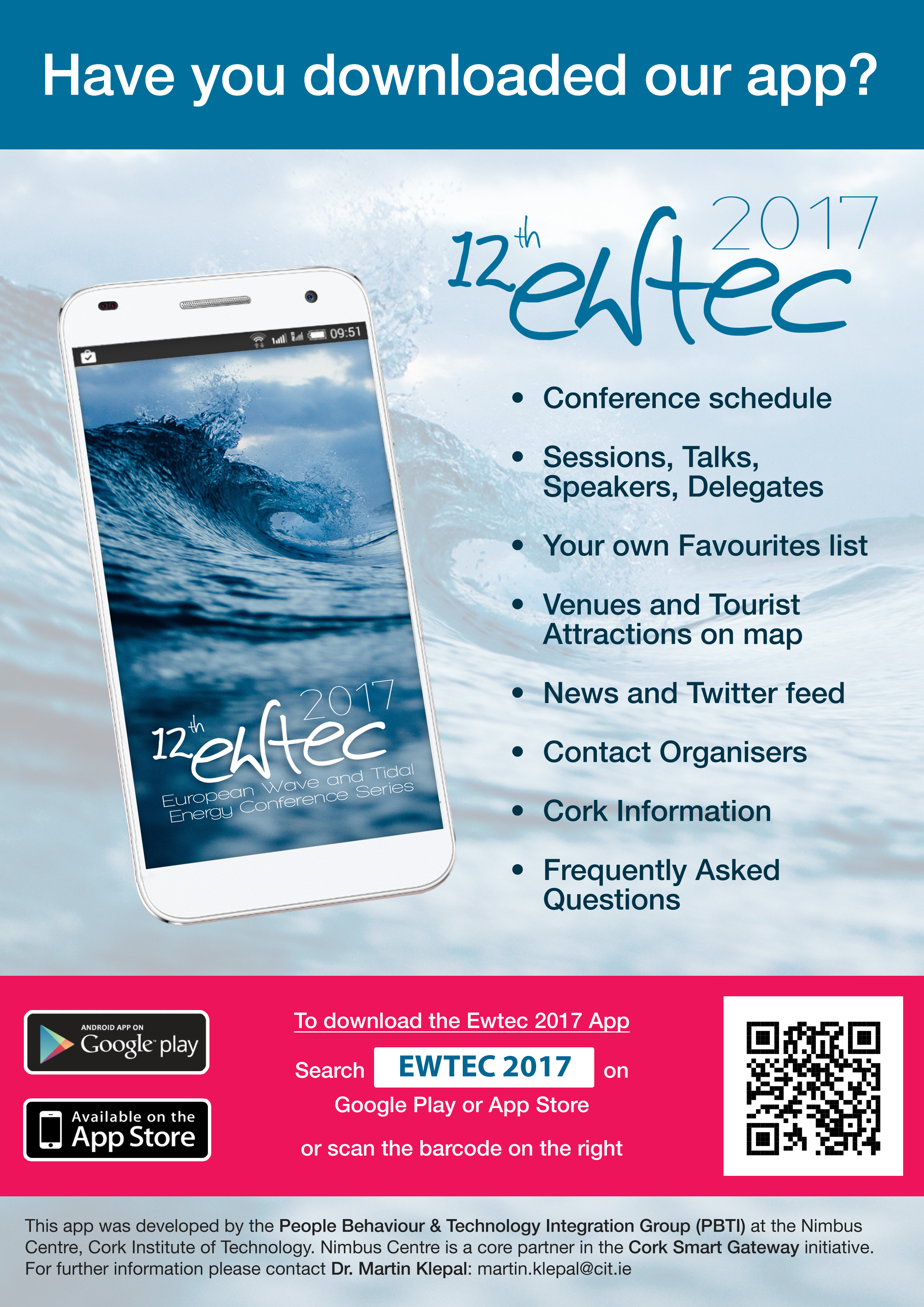 Sunday August 27th, 2017 Schedule
---
Afternoon:
14:00 – 17:00 – Kayaking in Cork
Lapp's Quay, Cork 
The team-building Kayaking activity will depart from Lapp's Quay in the heart of the city. The trip will take in scenic views including the new, state of the art, Paírc Uí Chaoimh with beautiful views of the North and South side of the city. Delegates will stop for lunch in Blackrock Village, a small old fishing village, before returning to Lapp's Quay.
Delegates will return to Lapp's Quay where they will have some free time before the Welcome Reception.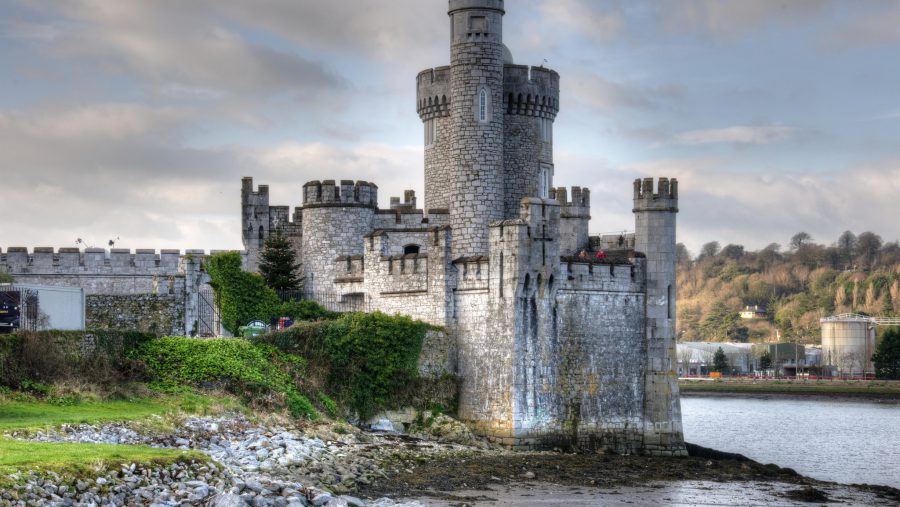 Photo courtesy of
Blackrock Castle Observatory
---
Evening:
19:00 – 21:00 –  Early Registration & Welcome Reception
The Glucksman Art Gallery, UCC Campus, Cork 
Delegate registration will take place in the award winning Glucksman Gallery where Delegates will enjoy drinks and canapés while soaking up the atmosphere with a renowned local String Quartet.
Delegates can avail of the complimentary gallery tours where an ocean themed exhibit will be on display. please find the times below:
First Tour: 19:15-19:40
Second Tour: 19:40-20:00
Final Tour: 20:00-20:20
Campus tours will also run periodically from the gallery where Delegates can bask in the historic beauty of the Sunday Times 2017 University of the year.
First Tour: 19:30-20:00
Second Tour: 19:45-20:15
Third Tour: 20:00-20:30
Final Tour: 20:15-20:45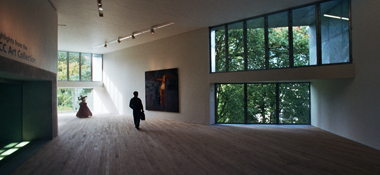 ---
For more videos like this, please click here
---
GOLD Sponsor of EWTEC 2017