Fáilte!
For more videos like this, please click here
For more videos like this, please click here
---
Welcome to the 12th European Wave and Tidal Energy Conference 2017!
The conference will be held  in the city of Cork, Ireland, from Sunday 27th August to Saturday 1st September 2017. Read more about the venue and host city to start your discovery of this beautiful Irish city, and University College Cork, the venue for the conference.
Poster Printing
For those of you whose posters will be on display, Snap, Cork's leading printing service, are happy to provide you with discounted printing so you don't have to travel with your posters. All posters will be printed on 180 gsm Gloss paper and payment will be due on collection of items via cash or Visa.
Special EWTEC Prices
A1 size print: €18.00
A1 size print with a matt laminate finish €27.00
Once you have received your poster, please come to Devere Hall, Áras na Mac Léinn between 15:00-18:00 and to mount your poster. Please note, positioning will be on a first come first serve basis.
In order to avail of this, please contact Snap directly via email (cork@snap.ie) with the following information:
Email Details:
Email Subject: EWTEC Conference Poster
Name:
Email:
Size: Posters must be A1 in size
Landscape: Posters must be portrait in orientation
Contact Telephone Number:
File Type: Posters must be sent as a PDF
Snap Contact Details:
Email: cork@snap.ie
Telephone: +353 21 4975620
Address: Crawford Hall, Western Road, Cork
Walking Distance From UCC: 10 minute walk from UCC
If you have submitted an abstract and/or full paper, please log in to the paper management system here, to manage your papers.
The online submission system for papers is now closed. The extended deadline for paper submissions has expired and the review process is currently ongoing. If you have successfully submitted a full paper you will be contacted if your paper is accepted/declined or requires revision in the coming weeks.
We look forward to seeing you in Cork!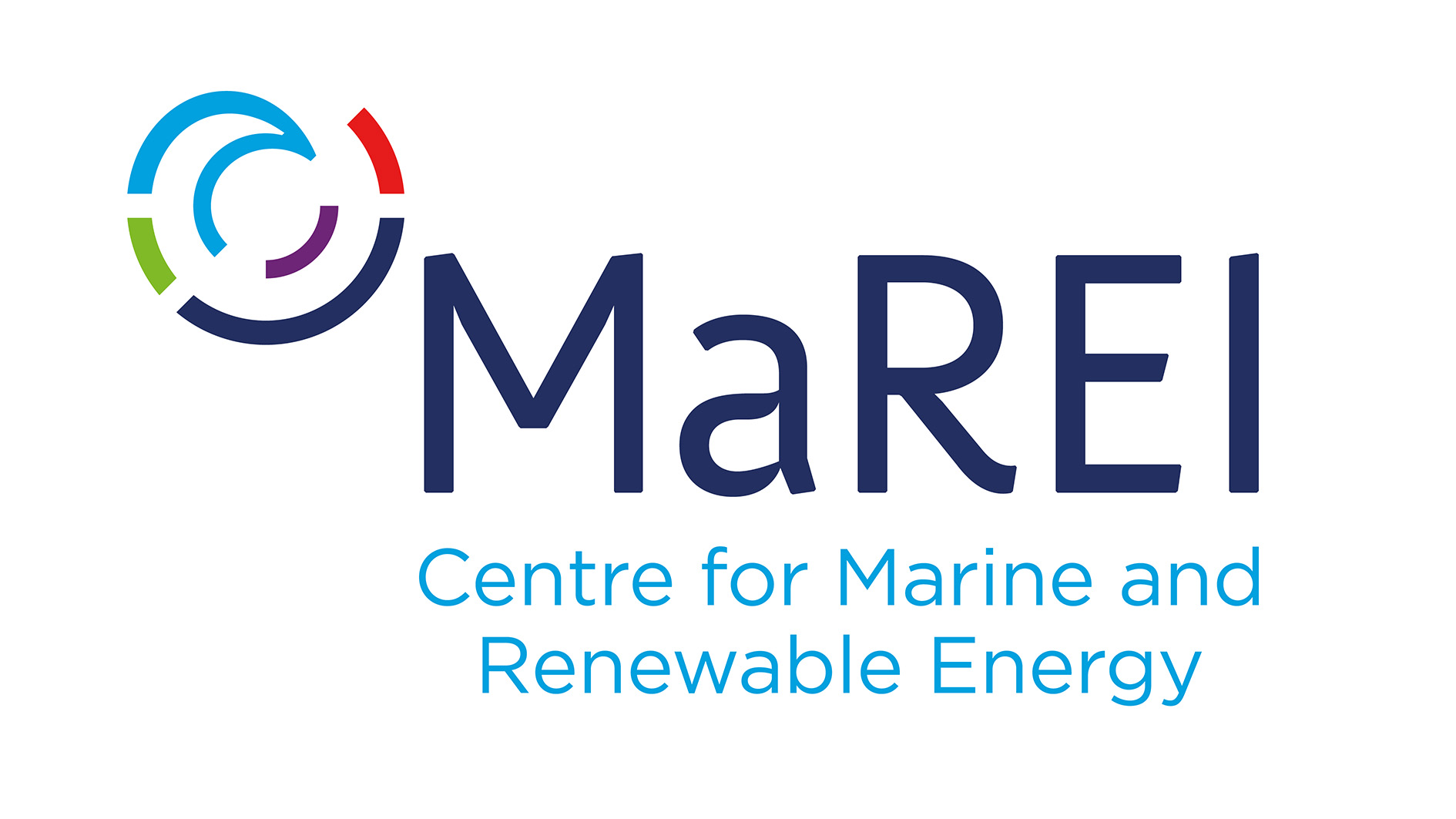 ---
GOLD Sponsor of EWTEC 2017

---

For more information on Irish tourism and Cork sights, please visit Fáilte Ireland's website.