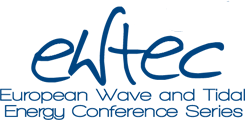 Following an update in EWTEC accounts the EWTEC proceedings will be moved soon to a new online store that accept payments with PayPal.
At the moment, the EWTEC proceedings are not available to buy but we are working to have the new store running as soon as possible after the EWTEC 2017 conference in Cork, Ireland.
Apologies for any inconvenience and disappointment these updates may have caused. Please keep visiting the Proceedings page for information.