The 14th European Wave and Tidal Energy Conference
EWTEC2021 | 5th – 9th September 2021 in Plymouth, UK
Welcome from the EWTEC 2021 Chair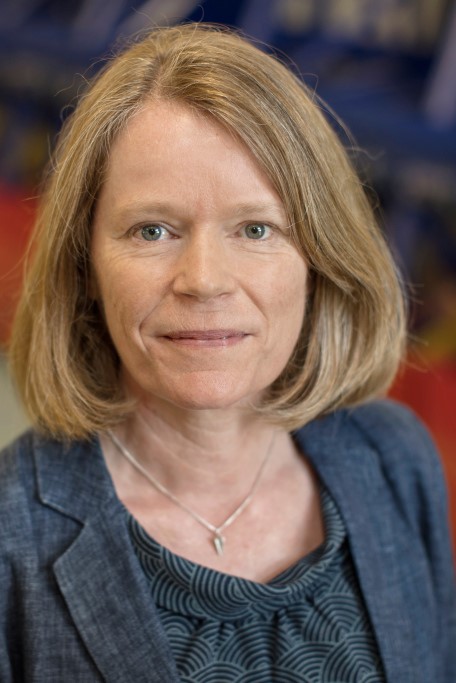 Professor Deborah Greaves OBE FREng FICE FRINA – EWTEC 2021 Chair
Professor of Ocean Engineering, Head of the School of Engineering, Computing and Mathematics, and Director of the Supergen Offshore Renewable Energy Hub at the University of Plymouth
Professor Deborah Greaves' research interests include marine and offshore renewable energy, and physical and numerical modelling of wave-structure interaction. Deborah has led many national and international research projects concerning offshore renewable energy in collaboration with industrial and academic partners, and in 2017 was appointed by the Engineering and Physical Sciences Research Council (EPSRC) as the new Supergen ORE Hub Leader, directing the UK research programme in ORE. In the Queen's Birthday Honours List, 2018, she was awarded an OBE for services to Marine Renewable Energy, Equalities, and Higher Education, and in 2020 was elected a Fellow of the Royal Academy of Engineering.
Opening session addresses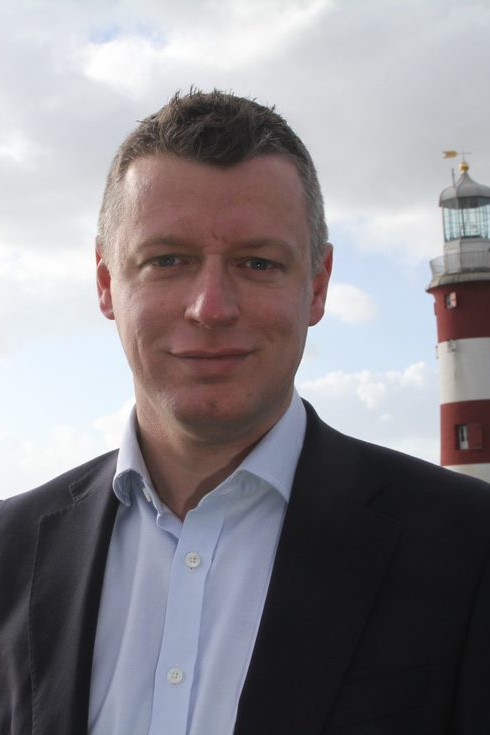 Luke Pollard MP
Labour and Co-operative Member of Parliament for Plymouth Sutton and Devonport
Luke Pollard was elected as the Labour and Co-operative Member of Parliament for Plymouth Sutton and Devonport in June 2017, and re-elected in 2019. Luke was born and lives in Plymouth and is the first MP to be born in Plymouth since Michael Foot represented the city in 1945.
After winning the seat from the Conservatives, he became a member of the Transport Select Committee. Luke has served many roles on Labour's Shadow Environment Team, as PPS to former Shadow Environment Secretary Sue Hayman, and as the Shadow Minister for Fishing, Water, Coastal Communities. He was promoted to Shadow Environment Secretary himself in January 2020.
Luke is an energetic fighter for Plymouth and the far south west to get its fair share of funding from Westminster, as well as fighting for fishing and farming across the country. Luke spoke over 200 times in the House of Commons in his first two years and runs a number of campaigns from transport to defence, environment to refugees.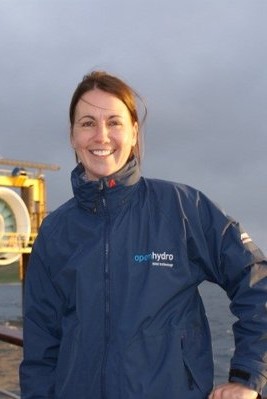 Sue Barr
Chair, UK Marine Energy Council
Sue has 20 years' experience in the offshore wind, wave and tidal industries, including 11 years at OpenHydro, a tidal technology developer in senior management, project development, policy and developing marine energy markets. She supported the UK Government delivering the first offshore wind arrays including revision of primary legislation, administering regulatory controls and advised UK Ministers on the first marine energy projects. Sue holds a number of board positions, at Marine Energy Wales, Verdant Power and Marine Power Systems and is Chair of the UK Marine Energy Council. Sue plays a key role in driving renewable industry policy in the marine area, in the UK and internationally.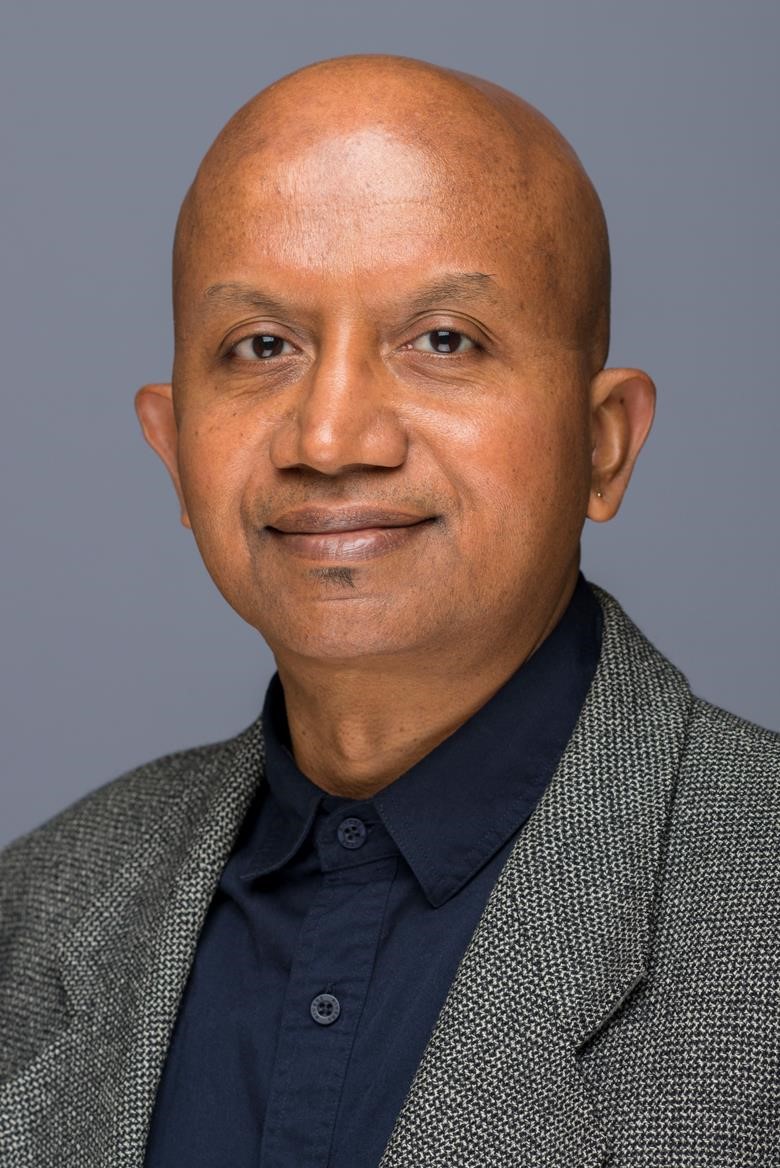 Professor Krish Thiagarajan Sharman
Endowed Chair in Renewable Energy and Professor, University of Massachusetts Amherst
Krish Thiagarajan Sharman is an Endowed Chair in Renewable Energy & Professor in the Department of Mechanical & Industrial Engineering, University of Massachusetts Amherst. He holds a PhD in Naval Architecture and Marine engineering from the University of Michigan, and has been an academic at various universities in Australia and the US over the past 25 years. He is a Fellow of the SNAME since 2016, and was selected as the Faculty Advisor of the Year Award in 2016. He is the coordinator of the Ocean Renewable Energy Symposium of the OMAE conference along with serving in the co-chair role of the IOWTC conference. His areas of interest focus on design and fluid-structure interaction analysis of floating offshore wind systems, wave and tidal energy systems, coastal food production systems and offshore platforms in general.
Read about the Ocean Resources and Renewable Energy Research Laboratory at University of Massachusetts Amherst.
Thursday 9 September 2021
Closing ceremony
Closing ceremony with the EWTEC 2021 Chair, Professor Deborah Greaves OBE FREng FICE FRINA and Chairs of EWTEC 2023 (Bilbao) and EWTEC 2025 (to be announced at the Gala Dinner).