EWTEC 2019 – Abstract submission deadline extended until 12/11/2018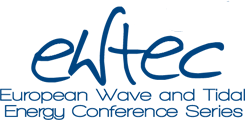 Due to a significant number of requests, the deadline for full paper submission has been extended..
The new abstract submission deadline is on the 12th of November 2018.
For information and updates visit the EWTEC2019 webpage.
We look forward to receiving your work and welcoming you to EWTEC2019.
Please follow and like us: